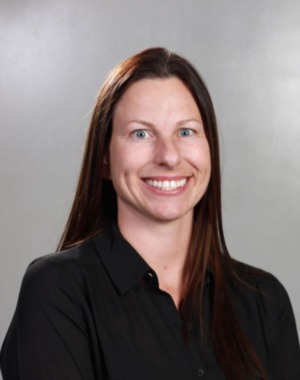 Angela is a real estate agent with Signature Real Estate, serving clients in the vibrant city of Las Vegas. Originally from the windy city of Chicago, Angela relocated to Las Vegas in 2016 and has since become an integral part of the city's real estate landscape.

With over 10 years of experience as a real estate investor, Angela brings a wealth of knowledge and expertise to every transaction. Her experience buying, selling, and rehabbing homes across the country gives her a unique perspective on the market and allows her to provide valuable insights to her clients.

Angela is known for her excellent communication skills and her ability to create lasting relationships with her clients. She understands that buying or selling a home is one of the most important decisions in a person's life, and she takes great care to guide her clients through every step of the process.

When Angela is not busy helping clients achieve their real estate goals, she can be found enjoying the great outdoors with her beloved pets. As a devoted animal lover, she often volunteers at animal rescues. She also enjoys hiking and spending time with her family, who are also proud residents of Las Vegas.

With her passion for real estate and her commitment to providing exceptional service to her clients, Angela is the go-to agent for anyone looking to buy or sell a home in Las Vegas.